Welcome...
Where the FINEST Computers are Built
Malware is malicious software engineered to work for its makers, and not for the computer user. Malware might steal your identity, install unwanted programs, or encrypt and hold your digital files for ransom. As a term, "malware" covers all sorts of malicious software, including Trojans, spyware, adware, ransomware, and viruses. Malware is now often delivered by exploiting flaws ("exploits") in legitimate programs.
Call NOW for a FREE chat about your IT needs or use our email enquiry form

Advanced Malware Protection
New technologies make it possible
"MalwareBytes 3.0 1yr 1pc for $39.99 is Malwarebytes' strongest protection ever. It fights threats that antivirus software isn't advanced enough to stop. All threats are removed including worms, rogues, dialers, trojans, rootkits, spyware, exploits, bots, and other malware. Work, play, and socialize online freely with no worry.

is a unique, powerful, and smart security program. MBAM finds viruses and Trojans that other well-known and reliable antivirus programs are not yet able to detect.
For those that want deeper privacy protection
Tweet to your heart's content, shop, or bank safely and 'like' – well, anything you like. Internet Security's intelligent threat-detection keeps your identity safe online, and now adds an extra layer of anti-ransomware protection for your most important files and photos.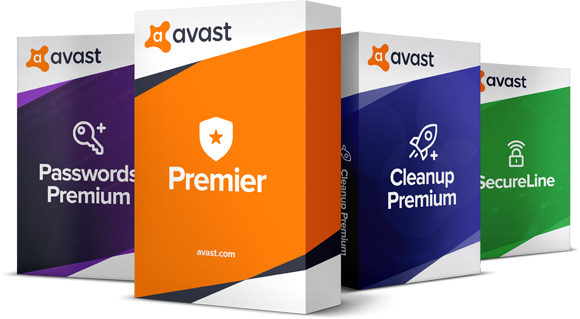 More from Avast
Avast Ultimate
Avast SecureLine VPN 20 off
Cleanup
Avast Internet Security
Avast Premier

Malwarebytes Premium is Malwarebytes' strongest protection ever
enquire here or Call for a FREE chat about your IT needs